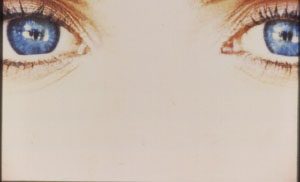 "I think if you can turn off the mind and look only with the eyes, ulitmately eveything becomes abstract."
- Ellsworth Kelly
"Everything is a symbol of itself"
- Chögyam Trungpa
Day in and day out our birthright capacity for vision, the visual sensibilty, delivers our sense of the visual world: the world we see. Absolute Eye steps back from this visual result and explores the medium of the visual itself: the visual as the visual. Absolute Eye realizes that this medium of the visual is the everyday activity of visualization. Absolute Eye engages this activity of visualization. In this way our images are a vision of a vision. Absolute Eye senses an affinity with the intent and activities of American Modern Art: the various ways American modern art engages the surface, forms and intersections of the pure visual and the cultural visualizations. As with Miksang Contemplative Photography, Absolute Eye works with the "gap of perception": the perceptions and images are both everyday found manifestations and free floating: as free as possible from manipulation and construction and as free as possible to be pure expressivness: a symbol of itself.
"When you begin to abandon all possibilities of any reference point...you are suspended in some kind of space, a big hole of some kind...it is quite titillating...It's as if you are suspended in outer space without a space suit or your rocket ship. You are just floating and circulating around the planets forever and ever, all the time...we do have such a state of mind-such experience occurs all the time throughout life. There is the occassional experience of this black hole, suspended in space, where we have no reference point...such experience takes place with anybody, everybody all the time. But very few people realize that that is their potential artistic talent and the ground for creating their artistic visual appreciation...Out of that black hole of egolessness and nondiscursive thought a color appears, a symbol occurs or a fraction of a symbol."
- Chögyam Trungpa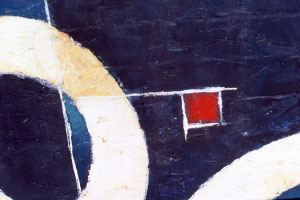 Contact Information
For information about the Miksang Society/Absolute Eye:
John McQuade
dralaimage@gmail.com
Miksang Society for Contemplative Photography
| Design your own photo book with Mixbook's easy online editor.
2018
2016
2015
2014
2013
2012
2011
SiteDesign:
Gord Fynes
XHTML
,
CSS